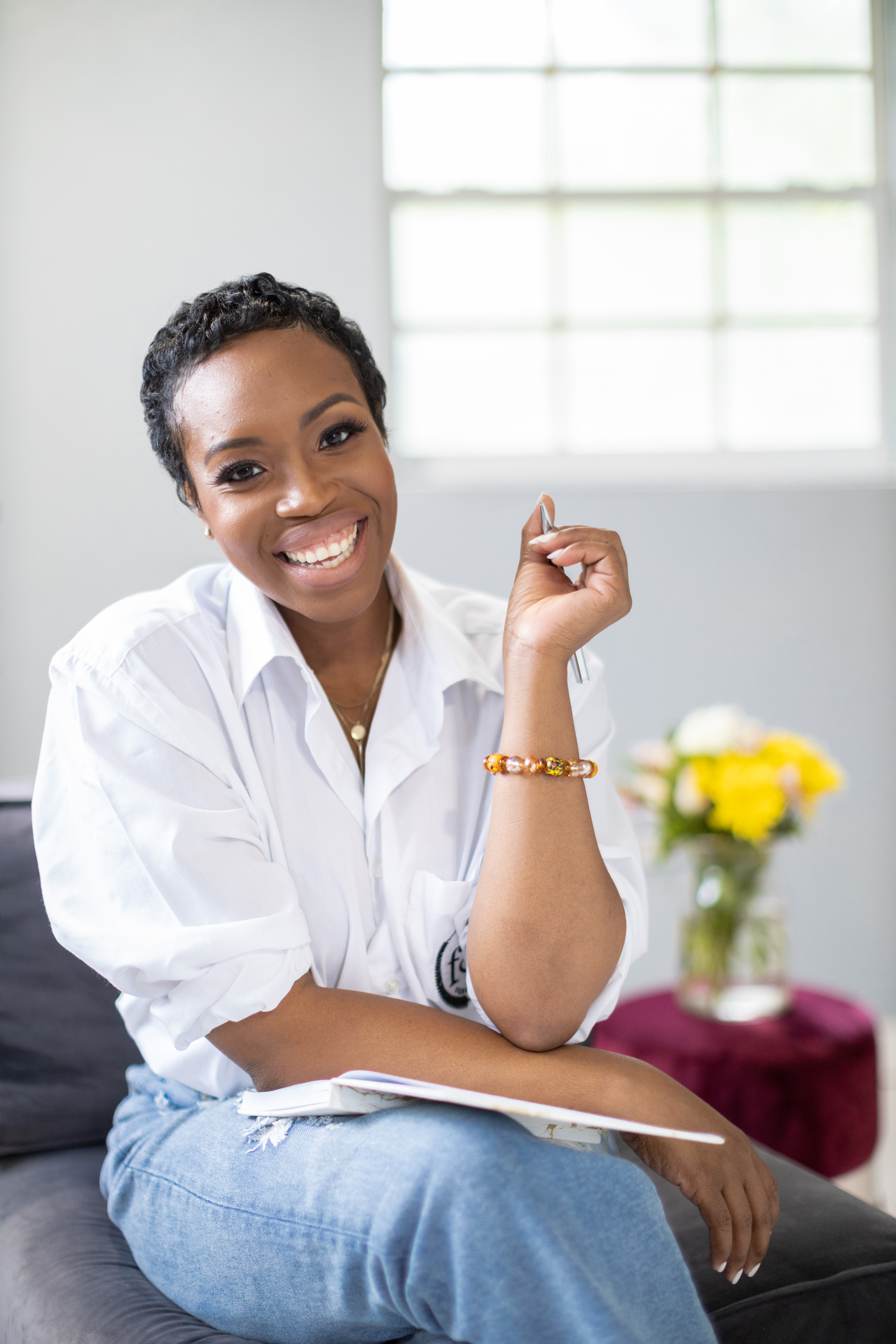 Meet Your Coach
Hi! I'm Ianthia. A former TV news anchor who cold turkey quit my job seven years ago to blog full-time. I'm a wife, mom, TV host, media personality, travel and lifestyle influencer and freelance writer. I'm so proud to have pieces published in ESSENCE Magazine, Forbes Travel Guide, XONecole, SHEEN Magazine and Travel Noire.
I'm the content creation coach who will teach you how to go from content consumer to content creator with confidence and ease and how to position your personal or business brand in front of your perfect audience.
Since making the drastic step to go from corporate to freelancer, I had to quickly learn how to build my brand, market my brand and use social media to effectively tell my unique story. My work in this regard caught the attention of major Bahamian and international brands like the Atlantis Resort, Baha Mar, The Lip Bar and Konny Baby, Good Molecules among many others, that I've worked with on brand partnerships. Being social media savvy has also landed me features in many of my favorite online publications. Over the years, I finally figured out how to strategically plan, create and organize social media content that sparks engagement and action and now I want to show you how!
Why this course
I love creating content.
But for the longest time I sat on the sidelines and watched everyone else do it thinking no one would care about what I had to say.
When I finally decided to take the leap and start my blog and platforms, three things were SUPER hard to do;
1. Grow my followers
2. Get brands and clients to notice me (a.k.a get paid)
3. Stay consistent; like REALLY consistent
So I turned to those I admired in this field and learned. I learned how to implement specific strategies and processes that have helped me to build a thriving digital presence and brand; I practiced, failed and tried again. I bought online courses and webinars, paid for virtual masterclasses and seminars.
I even traveled to new states and cities to attend conferences, summits and workshops, just to get it right!
After putting in the work from all of these resources, my transformation from content consumer to content creator was undeniable!
1. My audience finally grew.
2. I started booking local and international brand partnerships
3. I've been consistently creating content for nearly 7 years now.
I hosted my very first in-person LitFluential Summer Workshop + Content Planning Party in July 2021 where we tackled these three nagging issues so many creatives face.
To see the amazing transformations my students have made in being more consistent online, creating quality content that sells and having a clear focus on their brand makes me so proud!
If you missed the in-person event, I deliver all the gems and some extras, in this two-part intensive content planning replay!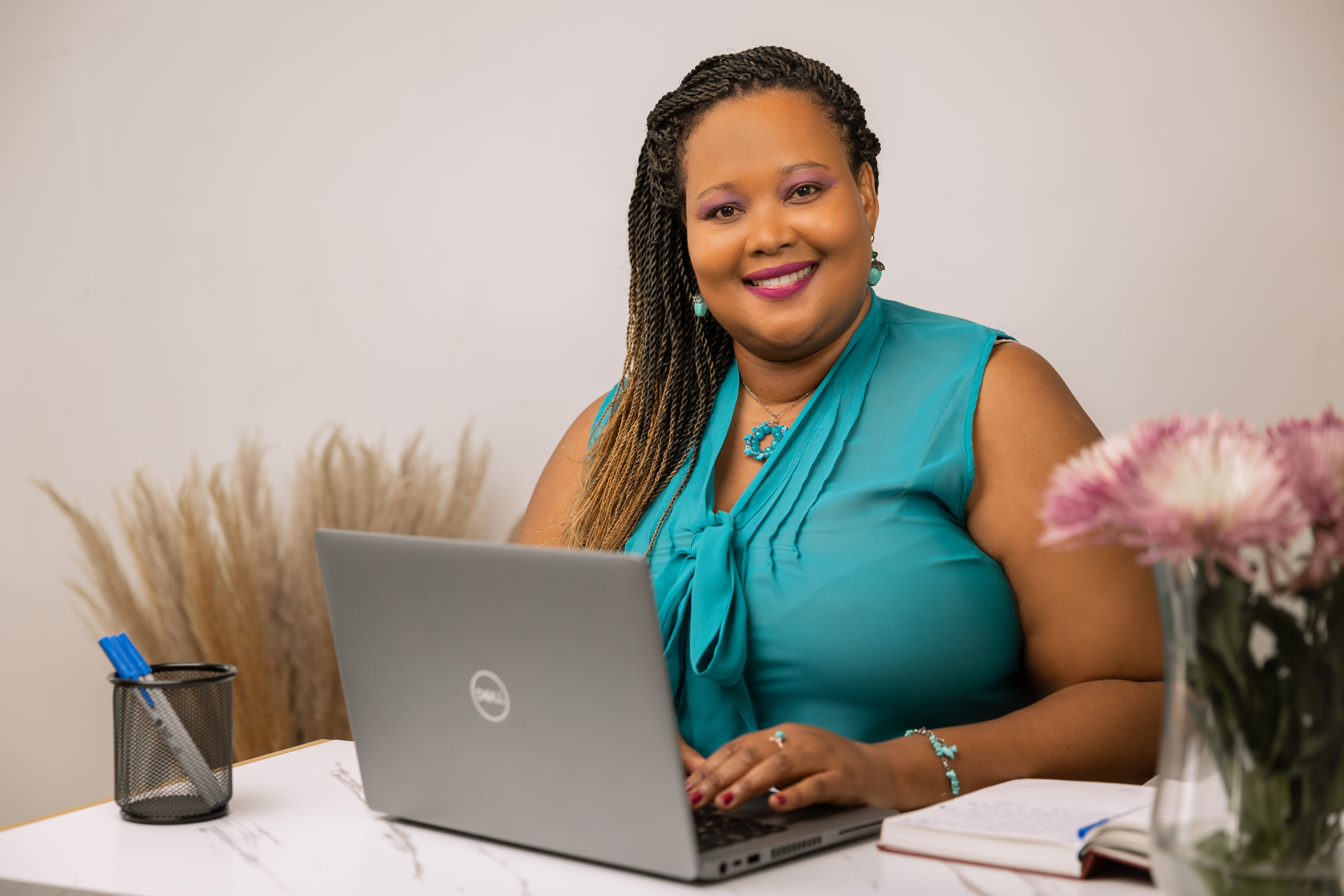 "If you're on the fence, take my word and go for it! I gained so much clarity and finally developed my brand (LIT) story!"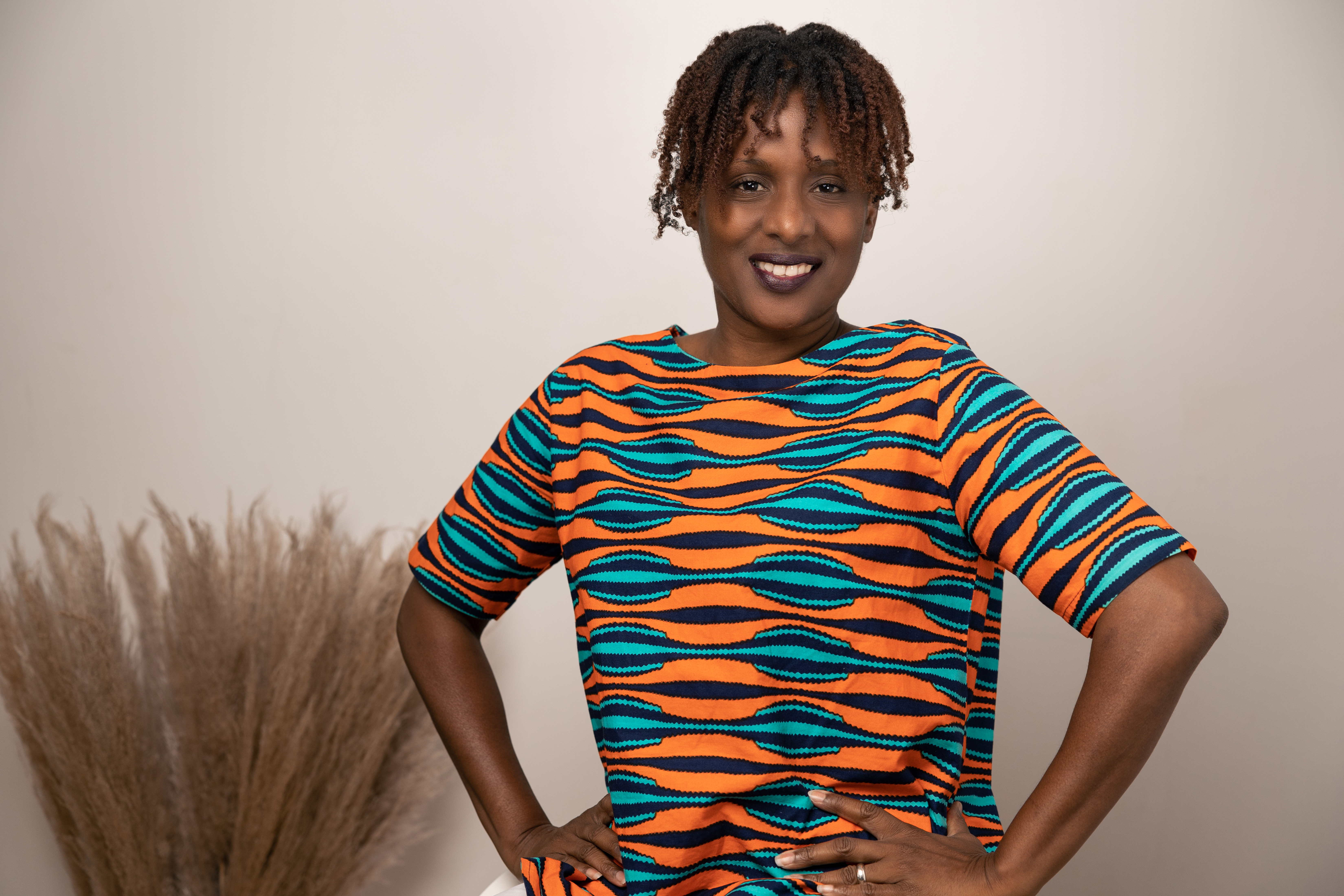 "The LitfFuential workshop provided me with some very specific tools to help me to organize my content, organize my thoughts, organize all of these ideas and now I'm ready to take off!"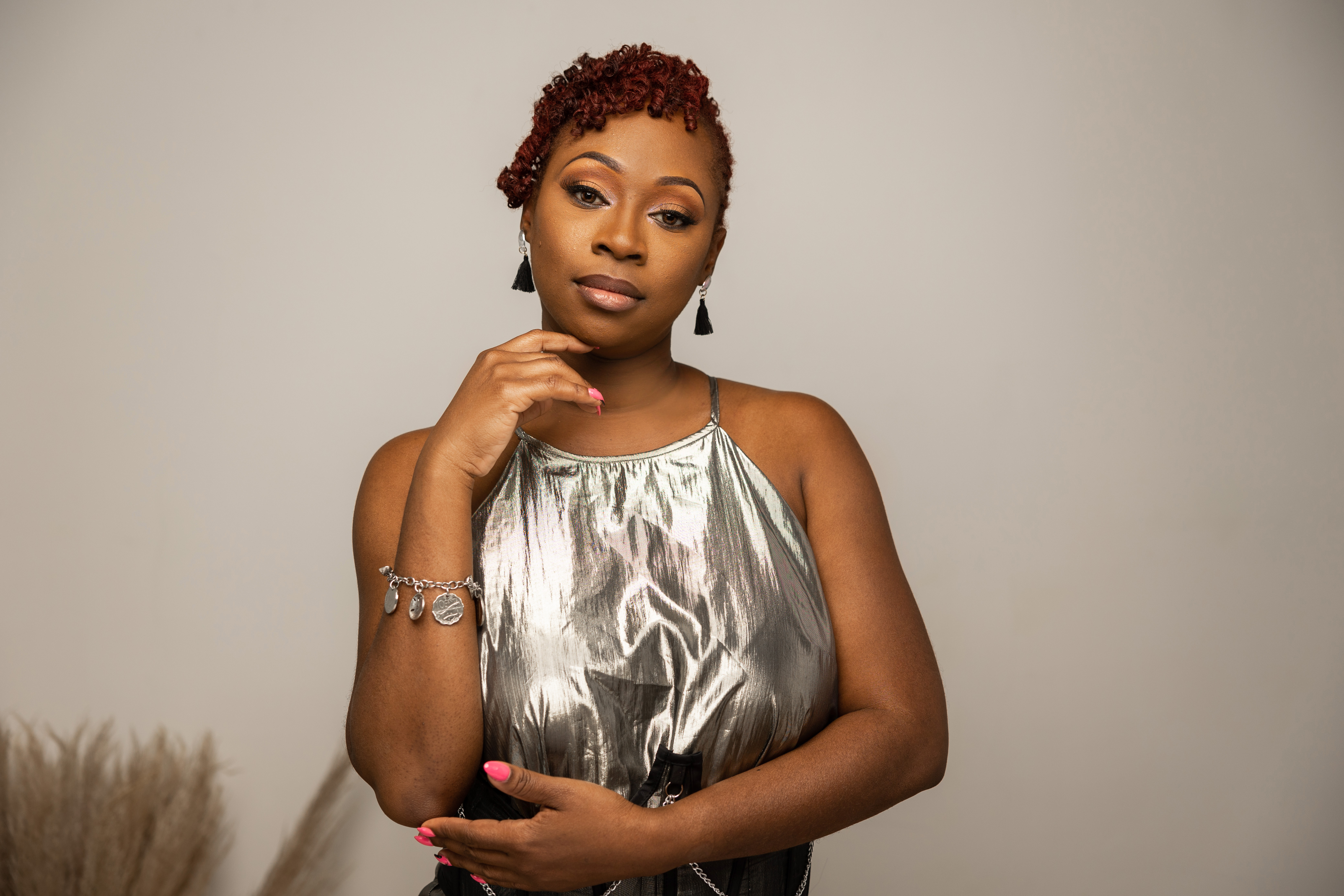 Tevia, student
"When I tell you Ianthia delivered, she did that! The workshop material was well thought out and I would recommend it to anybody who needs direction with their content creation. I now have 30 days of content for my business and I can use the strategy I learned repeatedly. Just do it, you wont be disappointed!"
Yes, this course is for you!
If you're looking to:
✔use social media to drive up sales
✔get more visibility for your product or service
✔learn how to create content for your specific target audience
✔land brand partnerships
✔introduce your brand to potential new customers
✔implement strategies to help you stay engaged with your digital audience
✔ grow your following
✔ stay consistent
If you answered a hard "YES!" to any of these, then scroll down!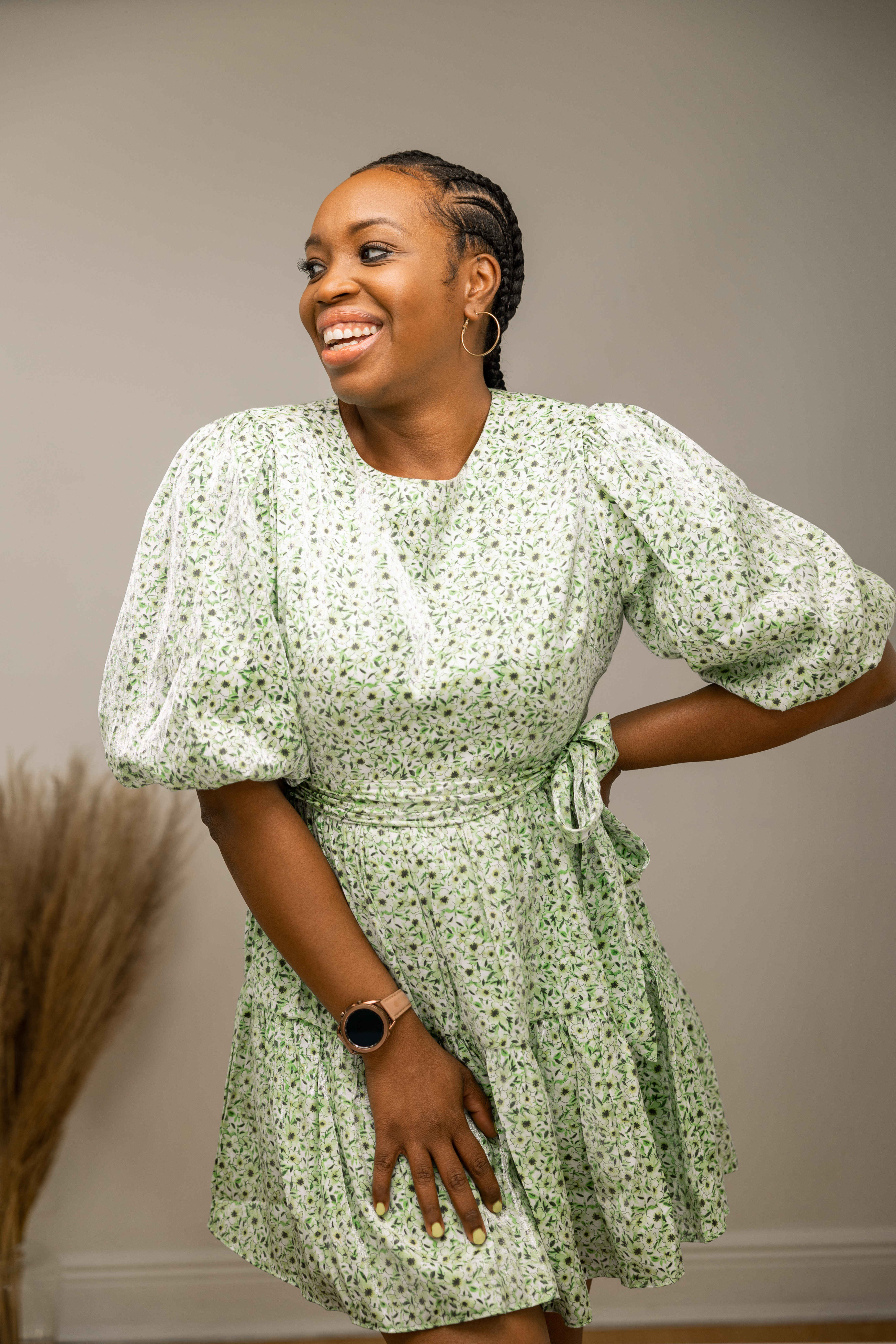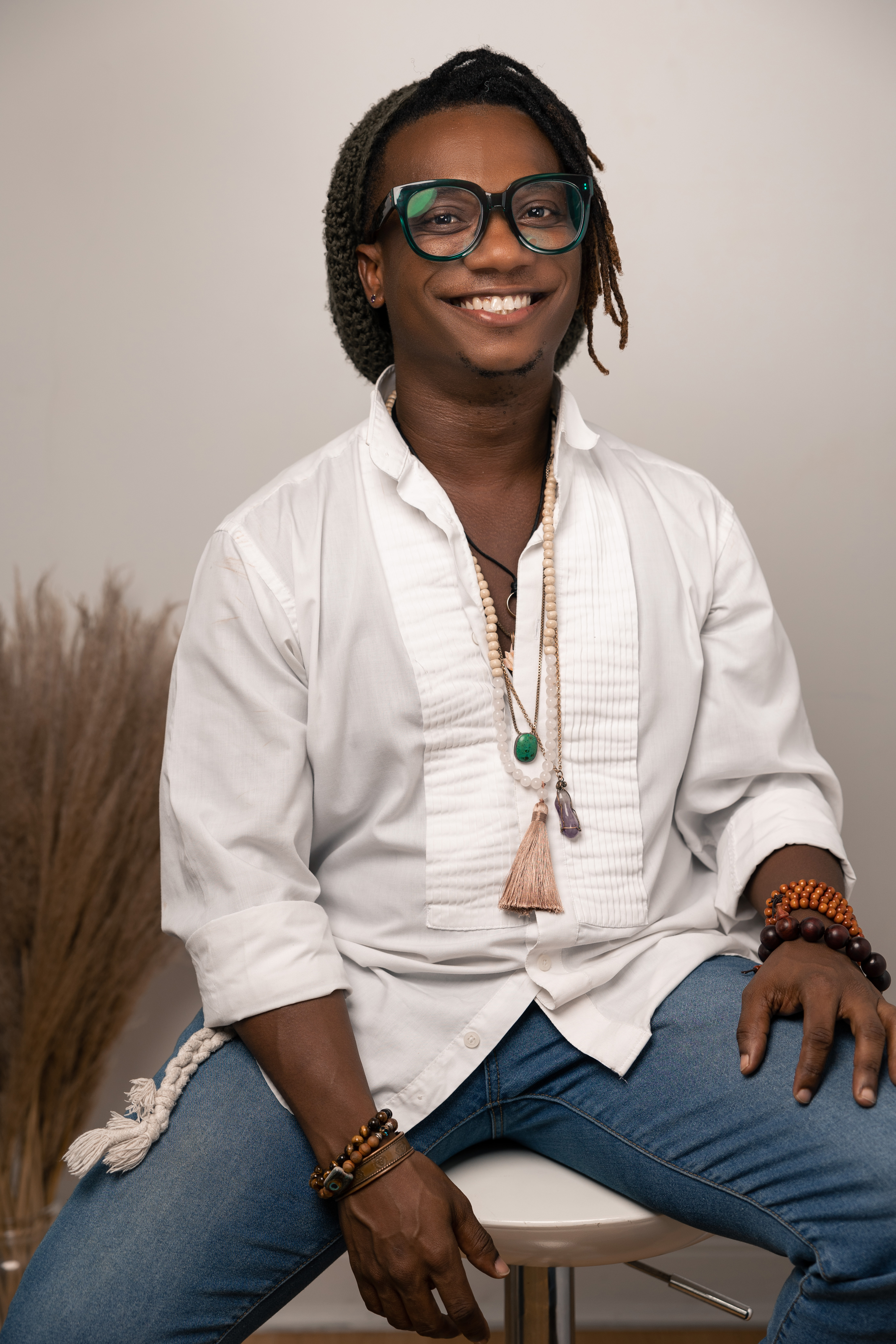 Eddie, student
"The LitFluential workshop was a true God-send to me in creating BahBoh, my self-care company. It was like listening to your favorite big cousin prep you for your first semester of college, but she went further and provided a manual that I often refer to as my social media holy grail. It gives me all the tools and keys to tell my story and fine tune my message. What I learned is that social media successcome from telling your unique story, from your unique perspective, with your own unique flare. I'm happy I made this investment!"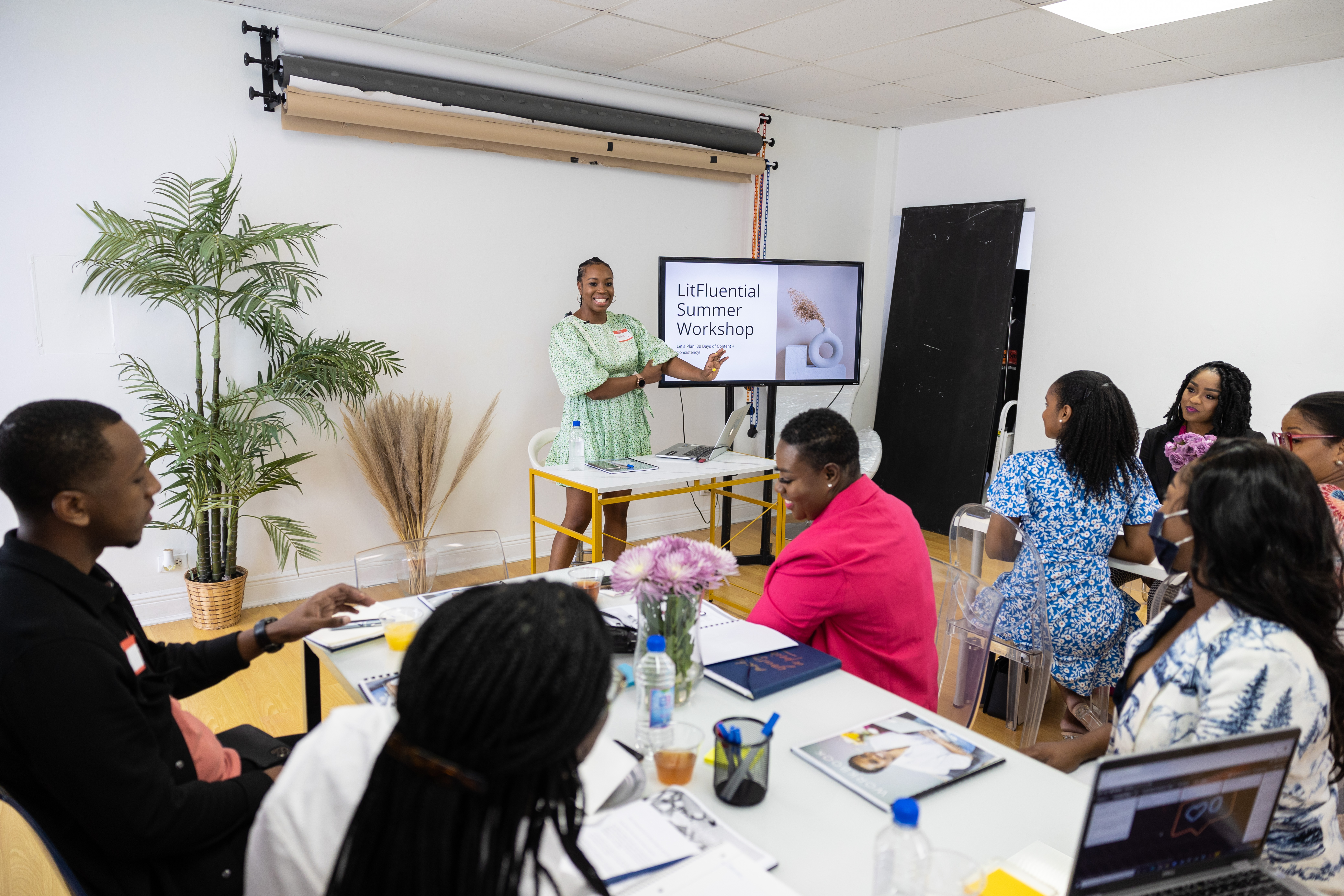 2-part intensive lesson teaching you how to plan, organize and strategize your content ($275 value)
4-step framework to creating 30 days of content
36-page activity workbook PDF
BONUS video lesson: Online Business Kit by Keshelle Davis ($197 value)
BONUS: Pitch Say What?! e-book ($14.99 value)

BONUS: Create. Post. Push. e-book ($9.99 value)
Here's what you'll learn in this course:
1. How to clarify, define and effectively communicate your brand story. I take you through the process of fine-tuning your brand's unique story by helping you to focus on your key selling points and what makes you stand out.
2. The exact kinds of content you should be creating and how to tailor it so that speaks directly to your audience and gets them to engage, like, share and BUY! Following trends is easy, but when you create content that comes easily and naturally to you, then you get results!
3. My proven 4-step strategy that helps me to consistently create content. Everyone winning at social media is only winning because they're consistent. This is the strategy I use every single month to ensure that I can post every single day.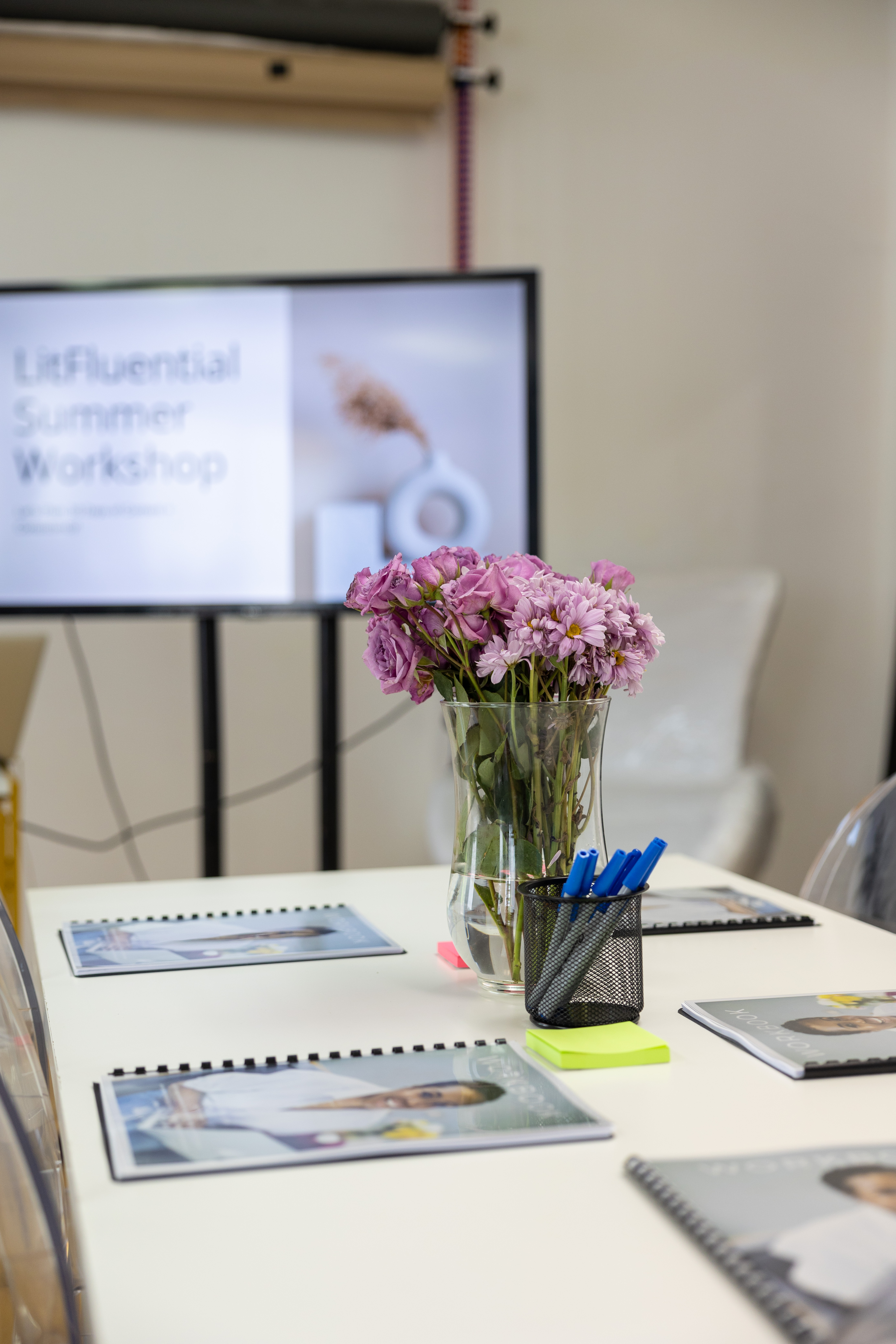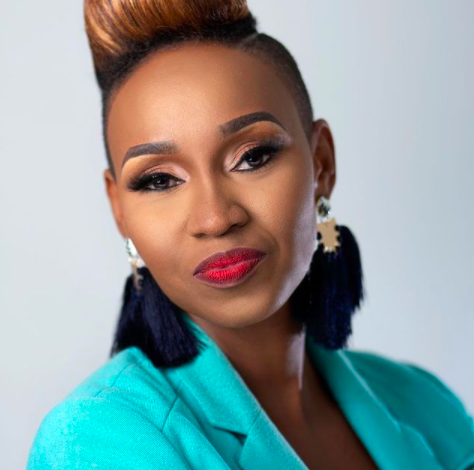 I've teamed up with award-winning CEO of The Training Authority, consultant to course creators and tech coach Keshelle Davis for a BONUS JUST FOR YOU! In this course, you'll also get access to Keshelle's Online Business Kit video lesson where she teaches you how to turn your content into cash!
Valued at $197, but FREE.99 if you buy this course!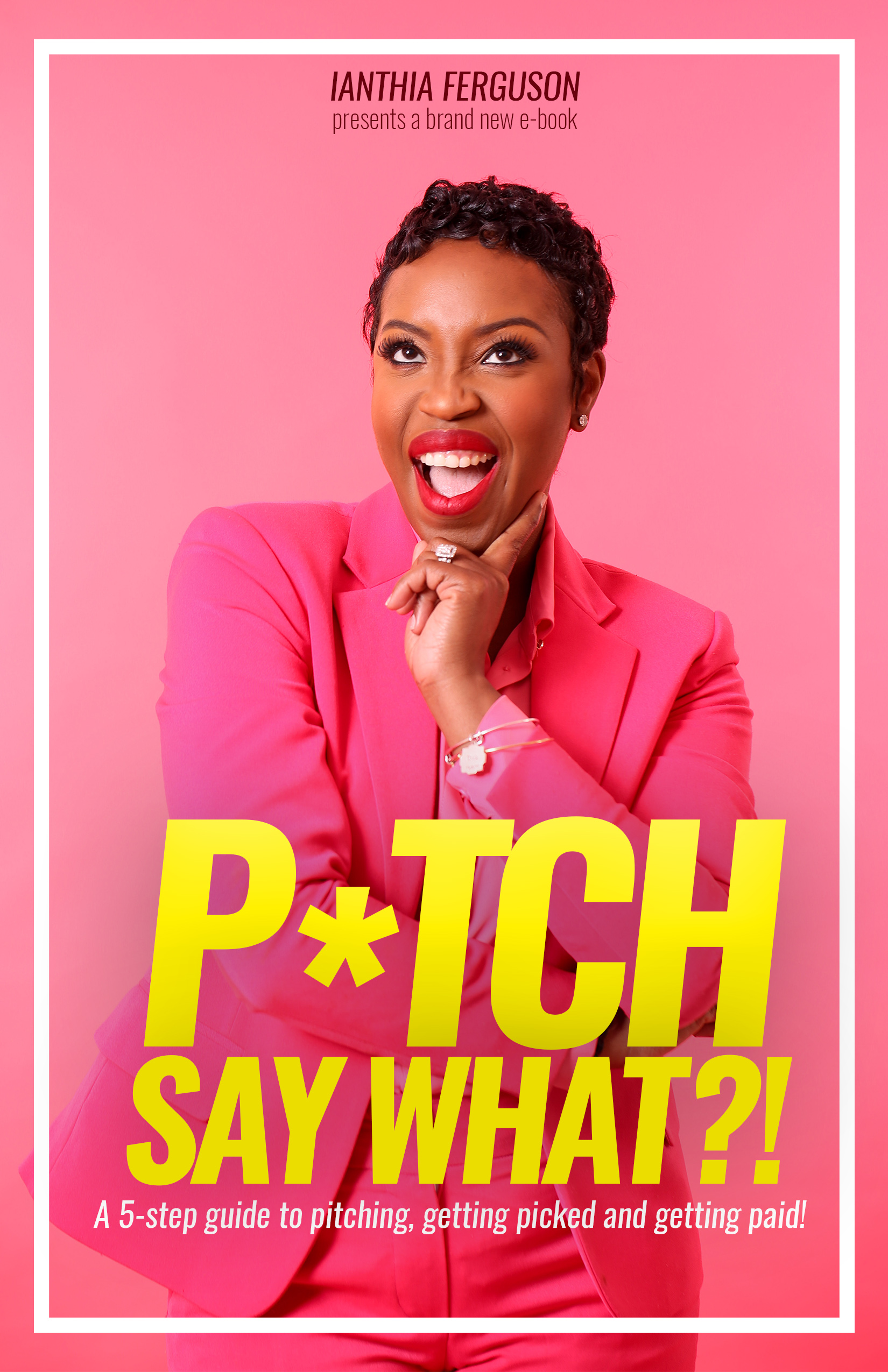 BONUS #2
You also get access to my P*tch say What?! e-book a fun, colorful, engaging 5-step guide for freelance writers, graphic artists, photographers, editors, influencers or any creative with big dreams of seeing their work in their fave magazines or on their fave websites! It shares my go-to methods for pitching, getting picked and getting paid! I've snagged bylines in ESSENCE, XONecole, Forbes Travel Guide, SHEEN Magazine and Travel Noire using these tips. A $14.99 value, but yours for free in this bundle!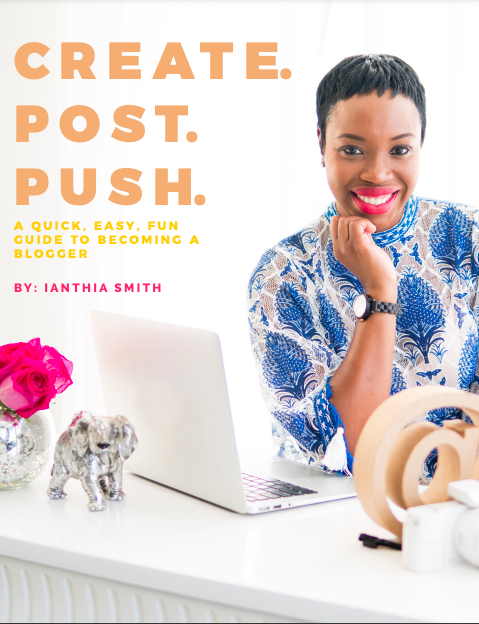 BONUS #3
Create. Post. Push. is my first e-book and tackles the; "How did you start blogging? What do I write about? Where do you find the topics? How can I get my blog going?" questions. It's my quick and easy guide to getting your blog up and running and keeping it going. CREATE. POST. PUSH. is literally how I do it; create the content, post it and push it on all my channels! The best part? It's for FREE.99 with this course!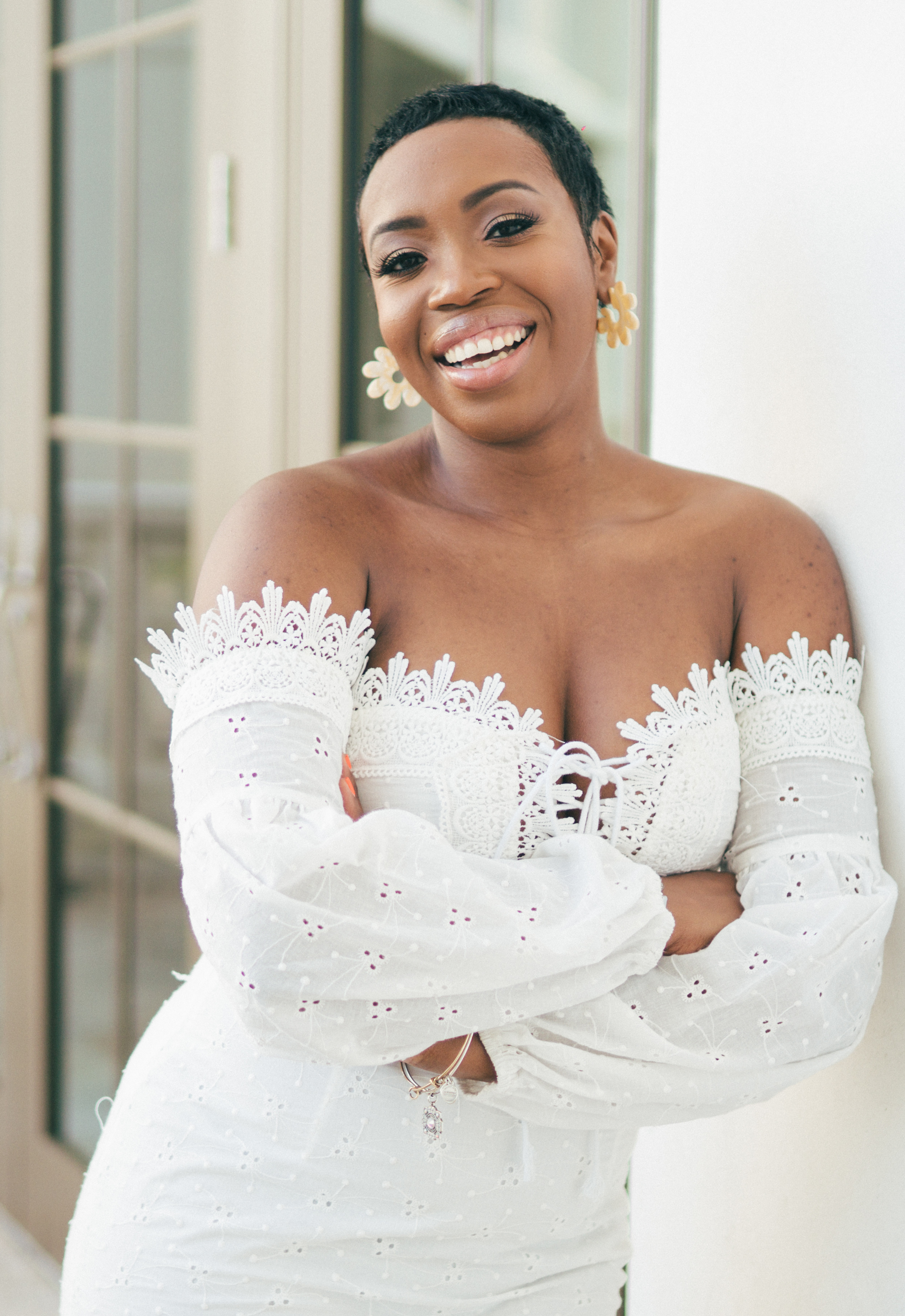 Are You In?
Your brand is counting on you!
If it's too hard to figure out what your story is then, it's too hard for a brand or potential client to see how they can be a part of it. It's not their job to have to weave through your posts to decipher who you are, what you do and why they should work with you.
Your content strategy should be so clear and concise, that if your visions align, they already see themselves cutting the cheque.
Each photo, video, boomerang, gif you post should tell a little bit more of that story, the same story...your brand story. A story that should be so focused and airtight that when the right brand comes along, you expertly fold them into the narrative, like a new chapter.
This course helps you clarify, define and learn the art of telling your brand story (and so much more) by breaking down how to define that story, teaching you how to create content naturally and how to strategically plan and organize that content!
Check your inbox to confirm your subscription