From TV anchor to freelance media specialist and blogger, your coach, Ianthia Ferguson, took the long arduous road to learning how to effectively use social media to build her brand, grow a client list and increase sales. Through her courses, workshops and offers, she puts you on the fast track to success. She brings 16 years of mainstream media and eight years of blogging experience to the table and she's sharing it all with you!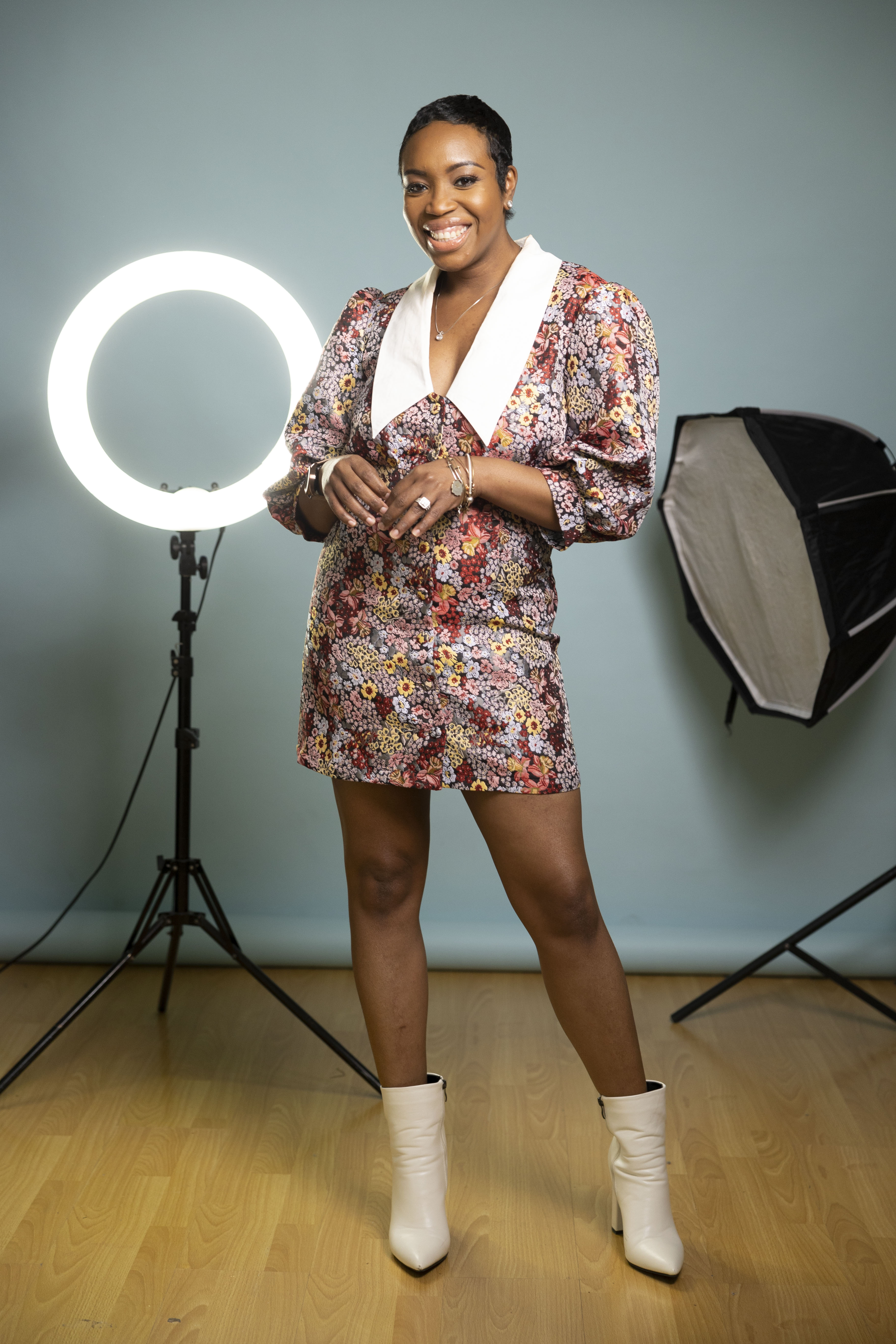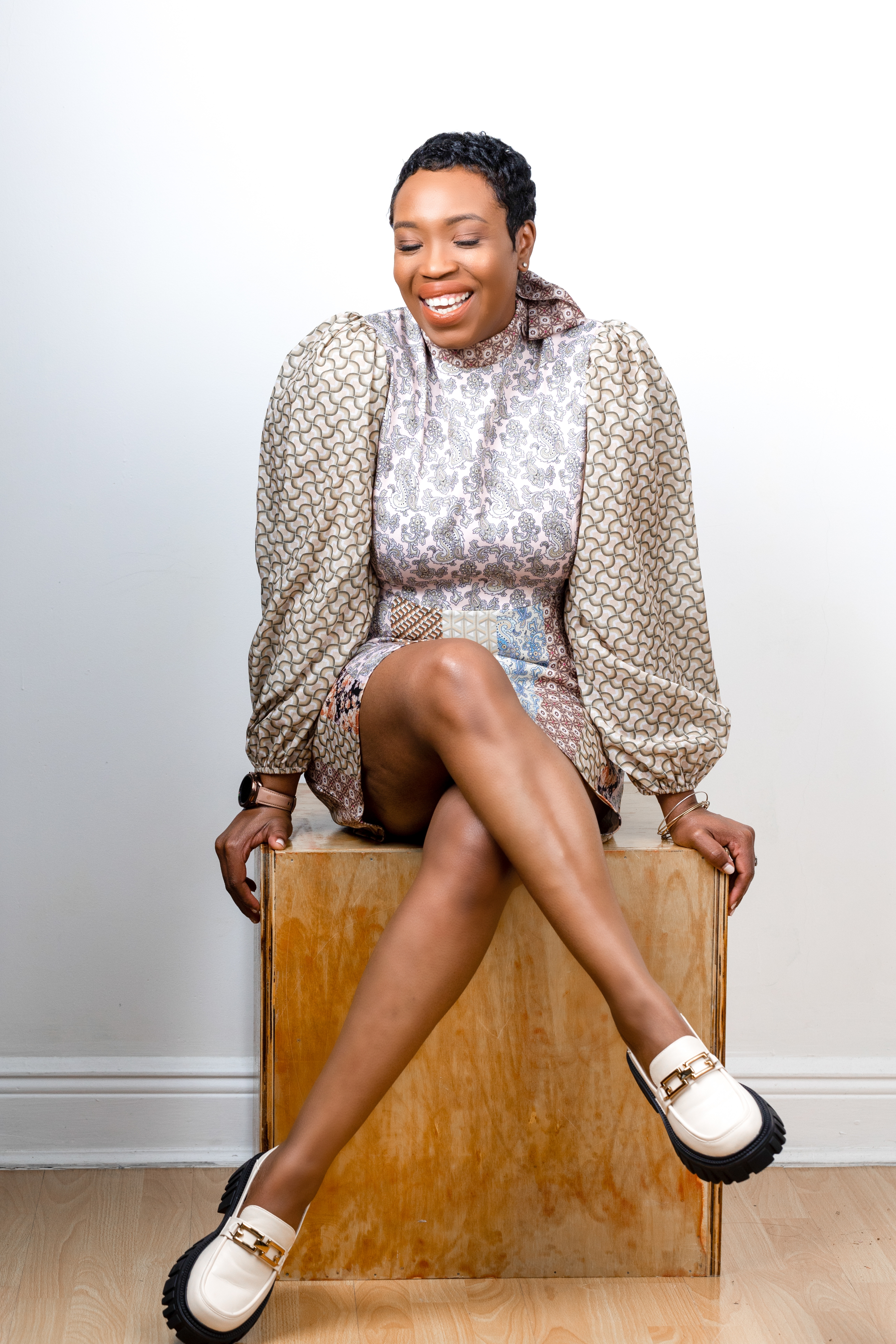 Hi! I'm Ianthia. A former TV news anchor who cold turkey quit my job seven years ago to blog full-time. I'm a wife, mom, TV host, media personality, travel and lifestyle influencer and freelance writer. I'm so proud to have pieces published in ESSENCE Magazine, Forbes Travel Guide, XONecole, SHEEN Magazine and Travel Noire.
I'm the media and content creation coach who will teach you how to land media gigs and features and help transform you from content consumer to content creator with confidence and ease and how to position your personal or business brand in front of your perfect audience.
Since making the drastic step to go from corporate to freelancer, I had to quickly learn how to build my brand, market my brand and use social media to effectively tell my unique story. My work in this regard caught the attention of major Bahamian and international brands like the Atlantis Resort, Baha Mar, The Lip Bar and Konny Baby, Good Molecules among many others, that I've worked with on brand partnerships. Being social media savvy has also landed me features in many of my favorite online publications. Over the years, I finally figured out how to strategically plan, create and organize social media content that sparks engagement and action and now I want to show you how!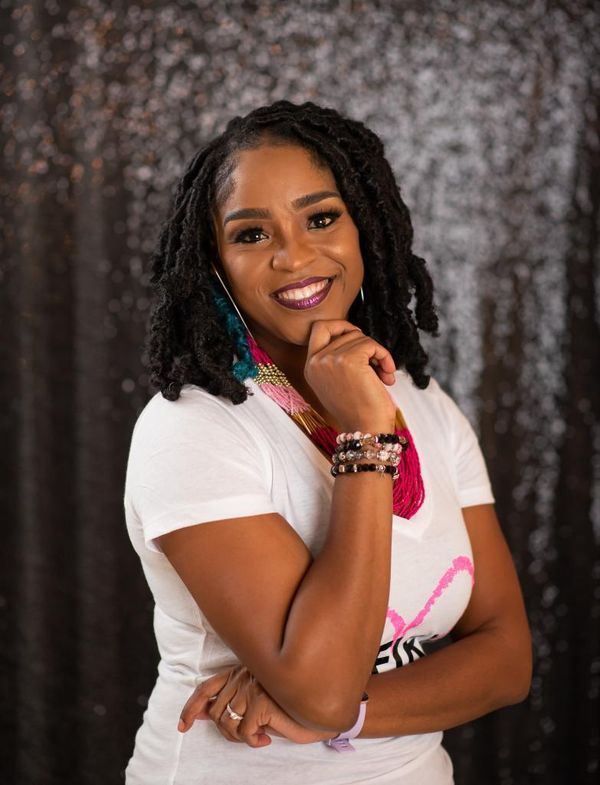 LitFluential Student Review
"When you want or need to level up in life, you scout out, follow and learn from those who have a 'track record' and receipts from the same place you want to go. Ianthia is that person. A born creative, influencer and now teacher who inspires and encourages her audience to CREATE and INSPIRE. She shares everything she knows, with no holds on the amount of information she gives."
-Raquel Minns
Fun Times!
Raquel and Ianthia at the 2021 LitFluential Summer Workshop and Content Planning Party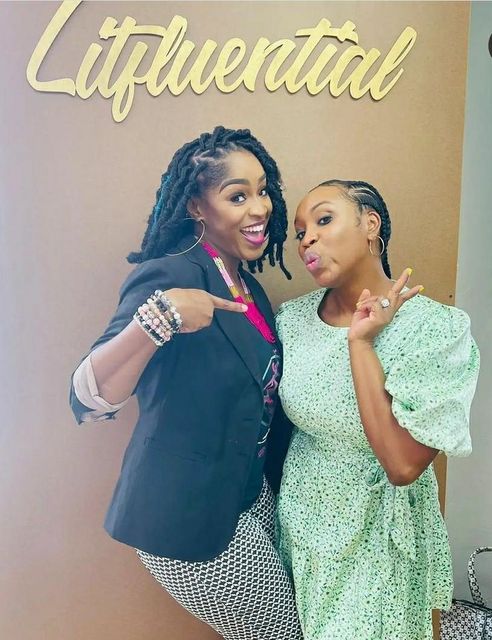 A peek inside the LitFluential Workshops
Our in-person workshops are intimate, small group settings that foster a sense of community, promotes networking and help students to tackle their most pressing pain points in media and content creation.
LitFluential Courses
Welcome to my school, here you'll find courses and coaching sessions to help you on your journey to online success!
Check your inbox to confirm your subscription